360workx is a swiss consulting firm that specializes in improving data related digital processes and data management for businesses.
Knowing your data has never been more important
We help you to become a "data-driven company" by ensuring the necessary components are in place.
By implementing data governance, data protection, and master data management, you can take the next step towards a secure and efficient digital future.
Saving Money

By implementing the right processes and tools, and ensuring internal understanding and empowerment, you can save a reasonable amount each month.

01

Saving Time

Get an immediate clear picture of your data by understanding the complex relationships, significantly reducing the analysis time.

02

Stay Compliant

Ensure compliance of the company's internal processes by using tools such as data catalogs, data privacy and data quality solutions.

03
Treating every case with attention for detail
We are going to help you to organize and protect your data
Explore the services we offer to help your business.
01/ DATA CATALOG

Data Governance

We help you set your data governance, which ensures the effective management, quality, privacy and security of any of your organization's data assets.

Read More

Read More

02/ BUSINESS DATA

Master Data Management

We help you to create and maintain a single, authoritative source of critical data within your organization and define and enforce data governance policies and processes to ensure data consistency, accuracy, and integrity.

Read More

Read More

03/ PRIVACY DATA

Data Protection

We help you implementing data protection process and ensure the individual's right to have their personal data erased or removed from a data controller's records and any associated systems in your company.

Read More

Read More
A small team that cares a lot. We give you clear insights into your data
Our service has helped our clients to create unbreakable and safe connection with their clients test
These are just to name a few. We can't show the full list due to the privacy of our clients.
Small team that cares a lot. We are giving a you clear insights in your data
Visti About Us
Visti About Us
15+ years

Each of our consultants has excellent professional expertise in our focus topics and over 15 years of experience in various industries.

25+ cases

Our consultants have successfully completed over 25 projects in our focus areas of digitalization, data governance, data protection, and master data management with major clients in the past years.
Let's get your data organized
Empowering Your Business with our Expertise: Contact Us Today!
Seeking reliable data governance consulting services for your business? Our team of experts is here to help! Contact us to learn how we can empower your organization with cutting-edge solutions and support. Maximize your business potential with our expertise. Don't wait, reach out today!
Check Our Availability
Check Our Availability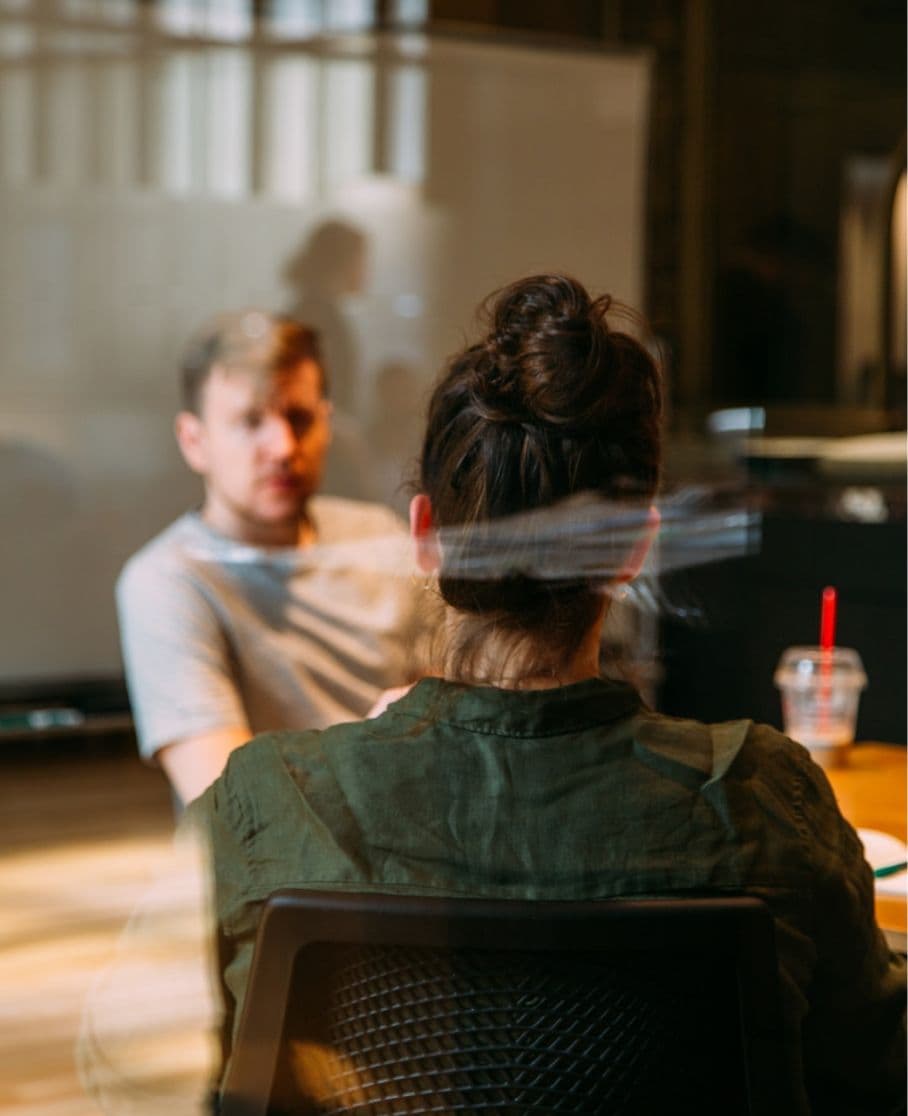 We are always open to help you out uplift your services and sales no matter of the business branch you are in.